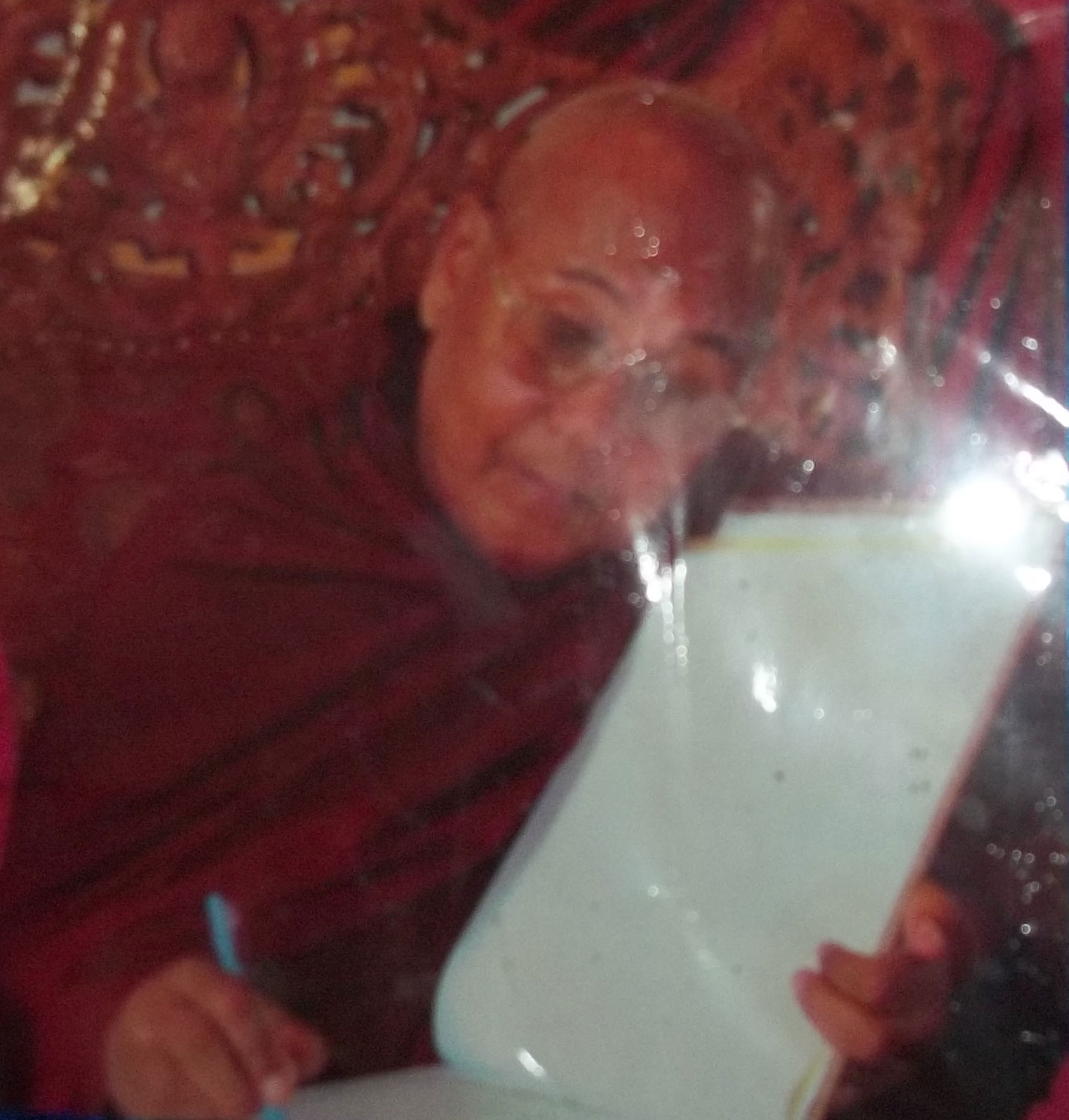 Acupressure Yoga Naturopathy an ancient Indian Buddhist art of healing that has become a modern miracle.
I am confident that the Budha Acupressure Council will go a step forward to achieve its objective of establishing Acupressure Council for Promoting the people's health.
The effort of the Acupressure Yoga Naturopathy Council towards educating the common man by Creating awareness and training comp is laudable.
Acupressure Yoga Naturopathy is simple easy harmless – Painless- and effective, please follow our Acupressure Yoga Naturopathy expert Dr. Shri Prakash Baranwal's. Instructions Properly to get the best results. We thank you once again for becoming founder member and Life Member of our Acupressure Yoga Naturopathy Council to Help self, friends and other family members , our good wlsesh and blessing to you and members of your family for a sound mind and body.

Agmaha Pandit Bhadat Gyaneswar
President- Acupressure yoga Naturopath Council
Kushi Nagar Bhikhu Sangh