Acupressure Yoga Naturopathy Council is registered by Government Under Central Act 21 and Registered by NITI Ayog, Government of India.
Acupressure Yoga Naturopathy Council has been established for the purpose of propagations promotion of all over India and abroad and sponsored by Pra Budha Society and affiliated with Open International University for Complimentary Medicine, Colombo which is established under world Health Organisation, Registered by NITI AYOG, Govt. of India & ISO-9001-2015.
Human body is full of life and vigour inherent curative powers can be activated through right approach to the most powerful physician of body & mind. It is an ancient science that cures, heals & restores health & vitality. Acupressure is nature's Health Science built in our body. In Acupressure system you have to apply pressure on certain Points located in palm, soles and that help to stimulate all the organs of the body as different switches are connected to various organs of the body to prevent discuses and to maintain good health. Acupresure is useful Indian system
Yoga - Yoga is a useful Indias system
Naturopathy - Naturopathy is a useful Indian System and AYNC is working for aware all over Indian
Activities of Acupressure Yoga Naturopathy Council
1. To Educate Acupressure Yoga Naturopathy foundations Courses.
2. To Arrange Public awarness & Camp
3. To organize state/National/ International conference &workshop
4. To Run Acupressure Yoga Naturopathy Centre / Yoga Naturopathy Centre
5. To Affiliate & C0-ordinate the instuition working in the field of Acupressure for popularize and implement of Activities of the organization & institution and exchange of the ideas and information.
6. To appoint councillers / Directors in the various parts of the country and abroad.
7. To Publish Acupressure Yoga Naturopathy Practioner Directory and Health Education News letter.
CAREER OPPORTUNITY OF ACUPRESSURE COUNCIL EXPERT
Life style Acupressure Yoga consultant.
Acupressure Therapist/Consultant
Acupressure Expert
Working in GYM/SPA Center/ Acupressure Center/Hospital Health Club/Nursing Home etc.

Acupressure Yoga Naturopathy Council
Nechua Jalalpur
(Gopalganj)Bihar
841503 (INDIA)
WhatsApps No-9934969232
www.aync.org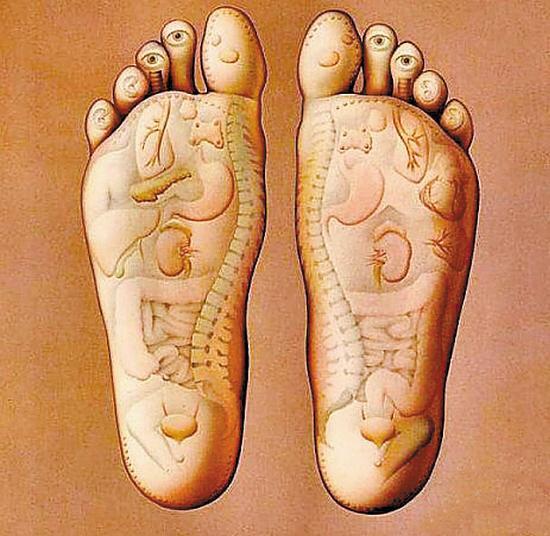 Acupressure
Acupressure :- Acupressure is a science of life particular organ in the body is stimulated by pressure massage at certain area any where in the body as different switches are connected to various organs of the body.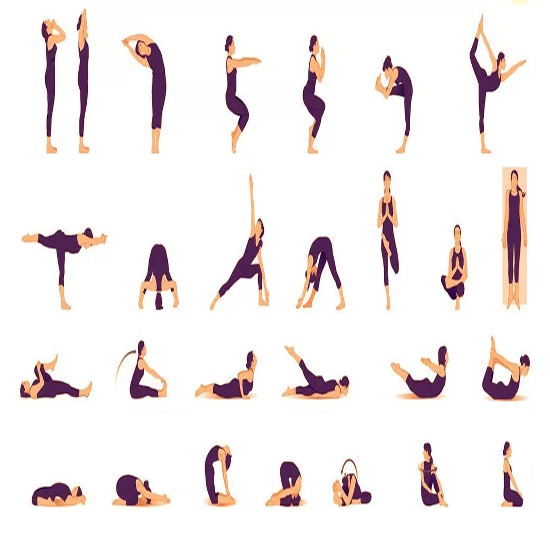 Yoga
Yoga :- Yoga aims at relief from suffering from physical and mental stress. c) Scientific Massage :- Tones up the nerves system it influences respiration and quickens the elimination of waste materials from the body. It also boosts the blood circulation with metabolic processes.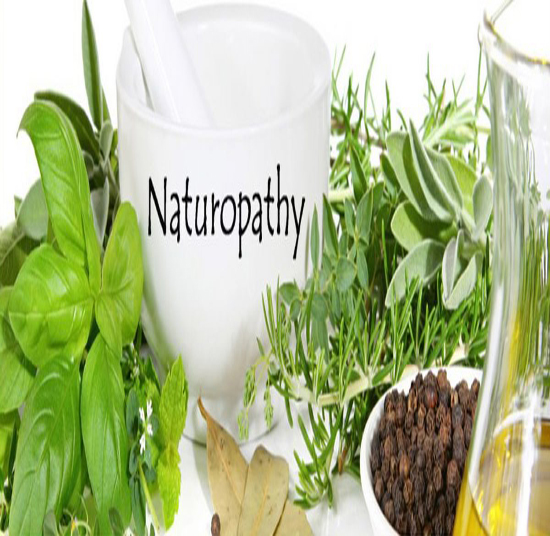 Naturopathy
Naturopathy :- Naturopathy is a science of disease elimination with nature cue like air, water, earth, sunlight & natural diet are used in our life. Nature is the most powerful physician of body and mind.
If you want to take treatment & basic training at Delhi, Kolkata, Patna, Kuchaikote, Gorakhpur, Ranchi, Indore, Siwan, Gopalganj KushiNagar of above system by Dr Shri Prakash.Baranwal.and Acupressure, Yoga, Naturopathy council's Directors.
If yes please contact to
Dr. Shri Prakash Baranwal
By WhatsApps No-9934969232
Mobile :- 08804440381, 09934969232 Email Id :- drbarnwal1@gmail.com